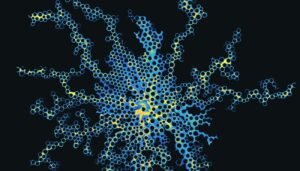 To improve the decontamination of polluted soils, to exploit geothermal sources or to store carbon dioxide, it is crucial to study the fluid dynamics at the micrometer scale in rocks. How can we do this? With geological laboratories… on a chip. 
Read the article on the website :
or in newsstands : Pour la Science n°535 – May 2022.